When choosing your auto insurance, it is important to get the facts. Automobile Insurance is manditory in Massachusetts and automobile insurance rates are competitive.
An independent agent recommends and advises the best possible rate and coverage for you. There is no additional fee to be with an independent agent.
Insurance can be confusing. Having the coverages fully explained to you is crucial.
Don't wait until you have had an accident. Simple mistakes can cost you money.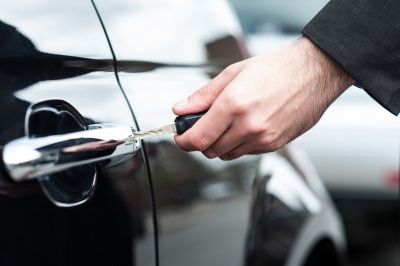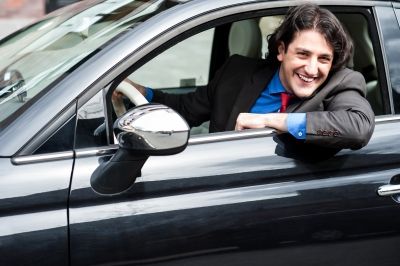 Important Facts:
Insurance Premiums are based on your driving history, vehicle you drive, and town the vehicle is garaged in
Discounts apply for good driving records
Driver's Education Certificate saves you money on your insurance
Discounts apply for Motor Club members
High Risk Drivers Accepted
Questions frequently asked:
What coverages are manditory in Massachusetts?
Should I purchase collision coverage?
My son/daughter just got their license. What do I need to know?
I have a lein on my auto. What coverages are required?
I own property. How much coverage will I need on my auto?
Will I be covered if....
Call us for the answers 978-531-9863